Dedicated To The Best Patient Outcomes.
And The Healthiest Tomorrow For Your Career.
Every day, our patients at Sarasota Memorial Health Care System receive a first-class experience in care from a team on a mission to deliver the highest level of care in America. In the process of rising to that challenge, one by one, our people are finding their purpose and feeling their impact. Now it's your turn to see yourself here.
The Benefits
Of Being the Best
At Sarasota Memorial, our commitment to becoming the best community hospital and healthcare system means providing the best possible benefits to our people. You can find these benefits through our Total Rewards package, which includes features such as:
Committed To
Superior Health Coverage
Committed To
Your Healthy Peace Of Mind
Committed To
Healthy Career Growth
Committed To
Your Health And Wellness
Committed To
Healthy Care For Your Kids
Committed To
Your Healthy Budget
Lifting Up The Community
With Every Opportunity We Get.
Events To Promote Health and Prevent Illness
We regularly host events in the community focused on enhancing health and minimizing risks. You'll see our presence at health fairs, screenings, seminars and support groups.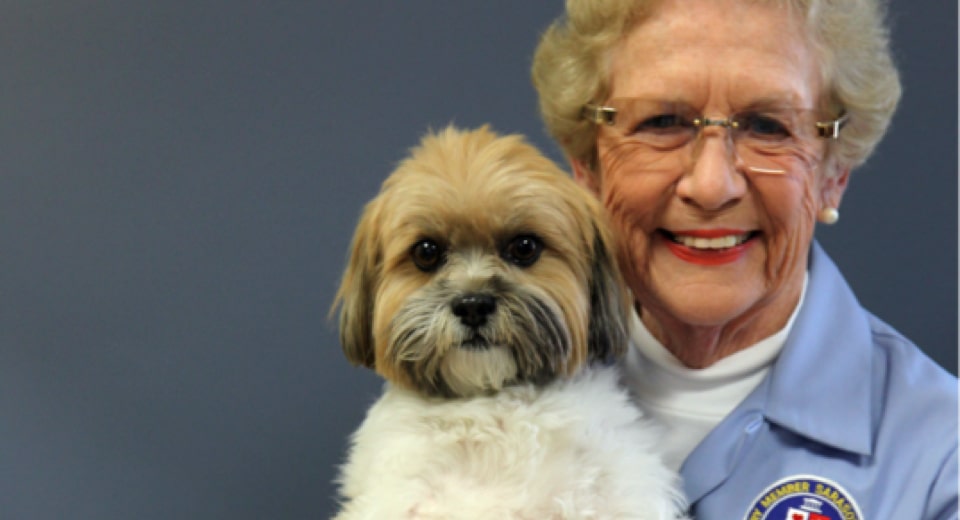 Emotional / Psychological Wellness
EAP Sarasota offers counselors to employees of participating businesses in Sarasota County.
Hundreds Of Employee Volunteers
We're ready to do our part for a better community anytime, anywhere. And it shows in the volunteers of employees who collect clothes for the needy, repair neglected homes and more.
Educational Presentations
Our Speaker's Bureau is a continuous resource for the community to view a range of highly qualified speakers to educate the public on relevant health-related topics.