Facility Overview
Welcome To The Front Line Against Cancer
When you enter the Brian D. Jellison Cancer Institute, you'll feel like your purpose has arrived with it. After all, this is the place where fellowship-trained oncology specialists, subspecialists and support clinicians have come together for one common goal: Defeating cancer in all its forms, including 5 major site focus areas of Breast, Lung, Prostate/GU, GI/Colorectal and GYN among those where we are creating centers of excellence. And with the addition of our Oncology Tower to the Cancer Institute, you'll be in the heart of a groundbreaking environment that's guided by the very latest in cancer treatment and surgical technology on every floor.
193
Million Dollar Investment
6
Major Forms Of Cancer We Treat
176
Thousand sq ft Facility
Location Overview
Is This Paradise? We Think So.
What's not to like in a city rated as one of the Best Places to Live and #1 on the list of Best Places to Retire by U.S. News & World Report? There's the perfect average temperature of 81.7 degrees year-round, white sands of Siesta Beach and five other beaches nearby. This is what it means to live where people vacation.
Beauty Beyond The Beach
Sarasota is certainly known for its beaches, but it also features renowned golf courses, a number of dining options, gorgeous botanical gardens and, for art lovers, the Ringling Museum of Art – the official state art museum of Florida, with 21 galleries of American, Asian, European and Contemporary art.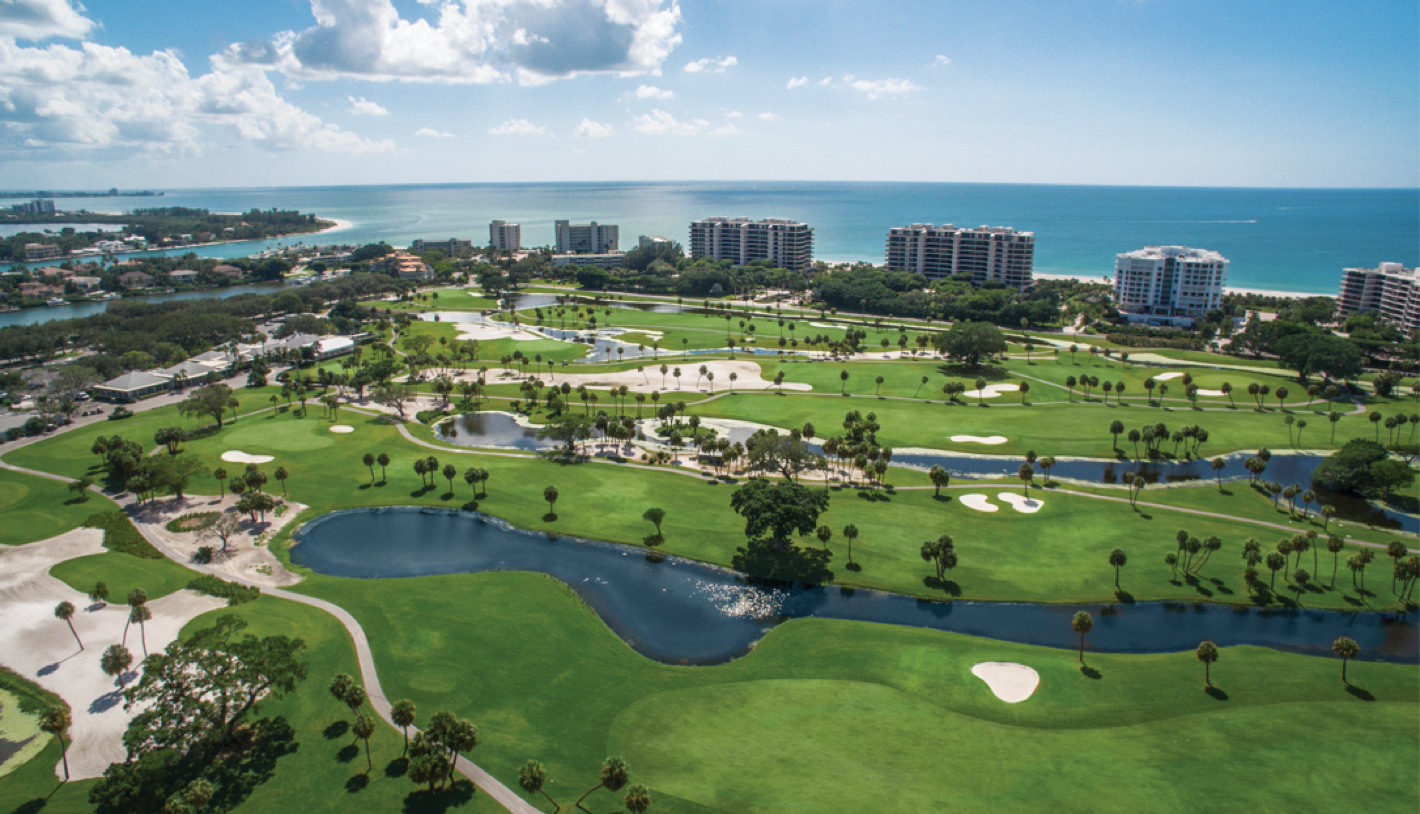 Join Us
No Need To Wait To Find Your Purpose And Feel Your impact.
No matter what avenue you seek for your career growth, the doors to your career growth are open today at Brian D. Jellison Cancer Institute and only expanding further with the new Oncology Tower. It's time you discover how you can flourish behind the resources and opportunities of a place where innovations in cancer research are the expectation, not the exception.