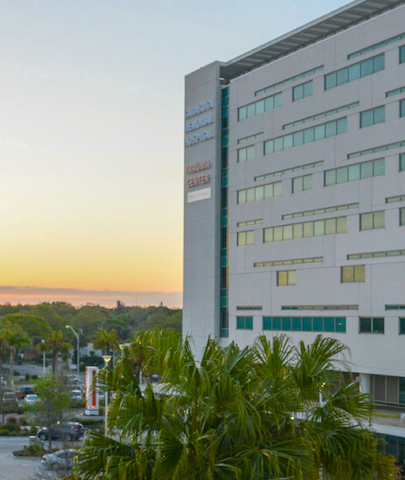 Facility Overview
The Largest Employer In Sarasota County. Yet Each Voice Is Heard Loud And Clear.
When you deliver the highest standard of care, you can't help but make your work personal. At Sarasota Memorial Hospital, we wouldn't have it any other way. Here, thousands of people are regularly empowered to voice suggestions and feedback in the name of the best outcomes for our patients. It's that commitment to better care across the board that's put us on some of the most prestigious lists in the healthcare space. Get to know what we're made of and we'll be on your short list of places to bring your rewarding career.
60
Specialties Represented
750
Community Members Serve As Volunteers
100
Top Hospital In 2022 By Merative
150
Great Places To Work By Becker Healthcare
Location Overview
Conveniently Located To A Healthier Balance
The only hospital in Sarasota County providing obstetrical services, pediatrics, Level III neonatal intensive care, psychiatric services for all ages and Level II Trauma Center. You'll have more visibility than ever when your career growth extends to 17 Centers of Care within the SMH network across the Sarasota community.
Sarasota Campus Map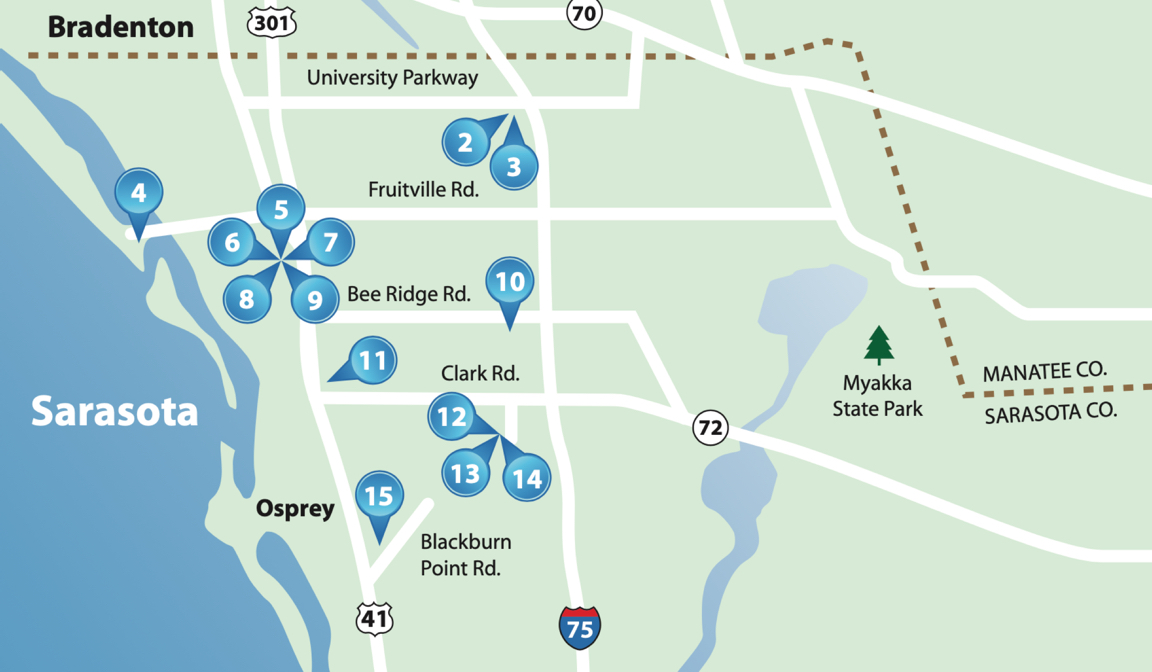 Sarasota Campus
1700 S Tamiami Trail 
+ 12 off-campus centers
The Perfect Spot To Unwind
The best part of calling Sarasota home is that it's a family-friendly place in the sun that offers a whole of options for rest and relaxation to complement your fast-paced work environment. We have the top-of-the-line golf courses, tropical sunset cruises, sailing opportunities and botanical gardens. And of course, those beaches that have helped earn us an esteemed place on one of the Best Places to Live list by U.S. News & World Report. Sit back and chill. This is your life now.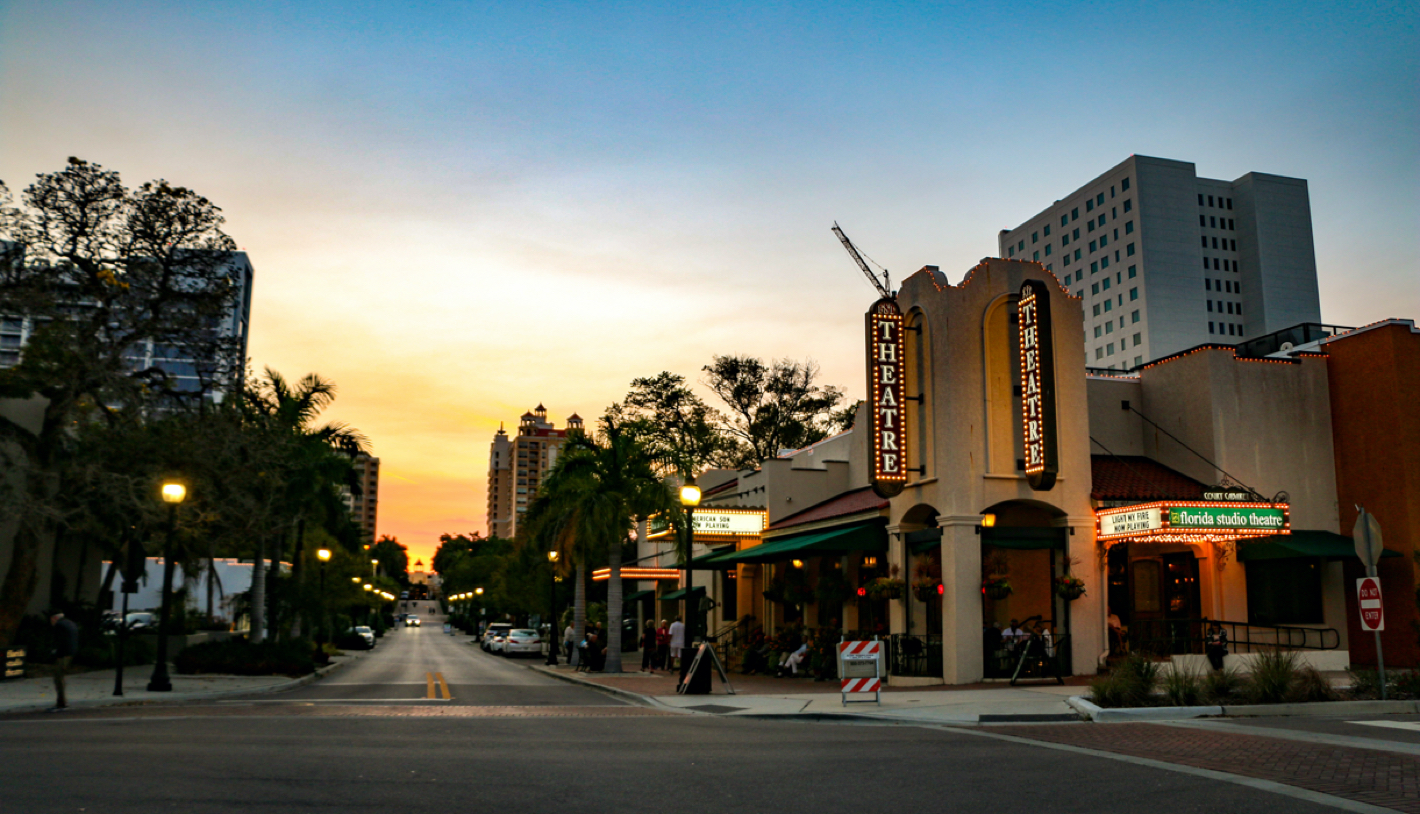 Join us
There's One Name In Sarasota Everyone Recognizes.
Sarasota Memorial Hospital has been entwined with our local community since 1925. As one of the largest acute care public health systems in Florida, we're continually respected for the innovative work we're doing in multi-specialty areas. That's a reputation of excellence you can be proud to be a part of.